Russian news agency Sputnik, Named after the Soviet space program, it is a Russian state-funded publication that, in an opinion piece, he called President Alberto Fernández a "traitor" to Russia and a "hypocrite."
Created at the end of 2014, this international company – translated into more than thirty languages ​​– was born with the aim of "counter Western propaganda"as he said at the time Dmitry Kiselyovhead of Rossiya Segodnya, the parent company of Sputnik.
Rossiya Segodnya was formed in December 2013, after Russia's largest state news agency, RIA Novostiwill be closed with a decree signed by the president Vladimir Putin.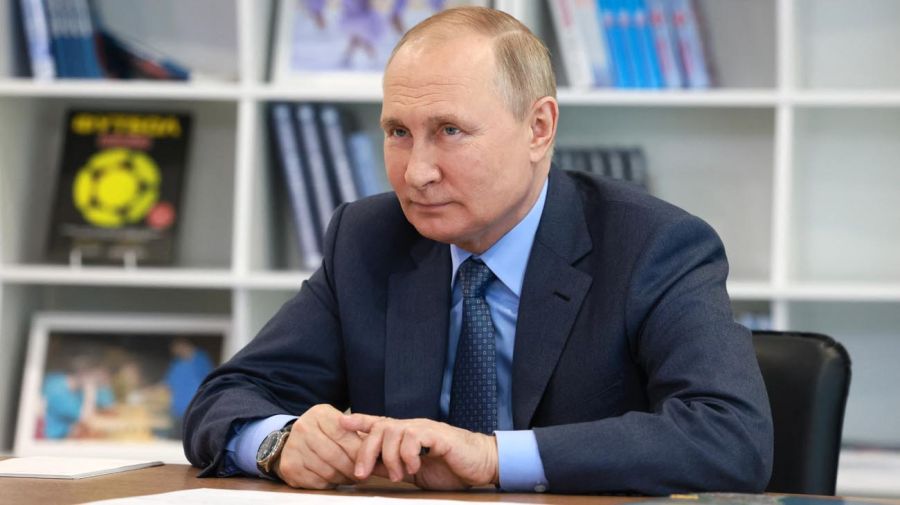 Alberto Fernández betrayed Vladimir Putin, according to the Russian agency Sputnik
For its part, from the Sputnik website they define themselves as "an information agency of the 21st century, which has news services, web pages, a wide presence in social networks, mobile applications and multimedia centers, in addition to its own station radio".
Sputnik's headquarters are in Moscow, with offices in Madrid, Montevideo, Rio de Janeiro, Washington, Beijing, Paris, Berlin, Cairo, London, among other cities.
The agency, they point out, "deals primarily with political, economic and social current affairs in Russia and the world and is aimed at an international audience."
"We are the result of the merger of the international state information agency RIA Novosti and the radioor The Voice of Russia, which ceased their activity in 2013″, they detail, and explain that the agency's information services "work 24 hours a day, 7 days a week in Russian, Spanish, English, Chinese, Arabic and Persian".
Russia warned that Sweden and Finland make a "serious mistake" by joining NATO
According to the US, RT and Sputnik "misinform and give propagandistic support" to the Kremlin's foreign policy
A report from the US State Department states that "Russian state-funded and state-directed media outlets RT and Sputnik are critical elements in Russia's disinformation and propaganda ecosystem."
The report, published in January of this year, indicates that RT Y Sputnik "they are state-funded and state-directed key global messengers within this ecosystem" and that they "use the guise of mainstream international media to provide disinformation and propaganda support for the Kremlin's foreign policy goals."
In this sense, they analyze that the role RT Y Sputnik "it is more evident when they report on issues of political importance to the Kremlin". "A frequent example is the use of RT and Sputnik by Russia to try to change public opinion about Ukraine in Europe, the United States and places as far away as Latin America," they detail.
"When factual reporting on top foreign policy priorities is unfavorable, Russia uses the state-funded international media to inject pro-Kremlin disinformation and propaganda into the news environment," they say.
Invasion of Ukraine: the blockade of Google, the EU and the United States
At the end of February this year, Google announced that it would block Russia Today and Sputnik Novosti media channels on the YouTube platform throughout the European Union. Google noted that it took the measure "because of the current war in Ukraine" and that these media "are allies" of the Russian government.
The director of the European Commission, Ursula von der Leyen said that the decision to block Sputnik and RT on EU territory was due to "the spread of lies in order to justify Putin's war".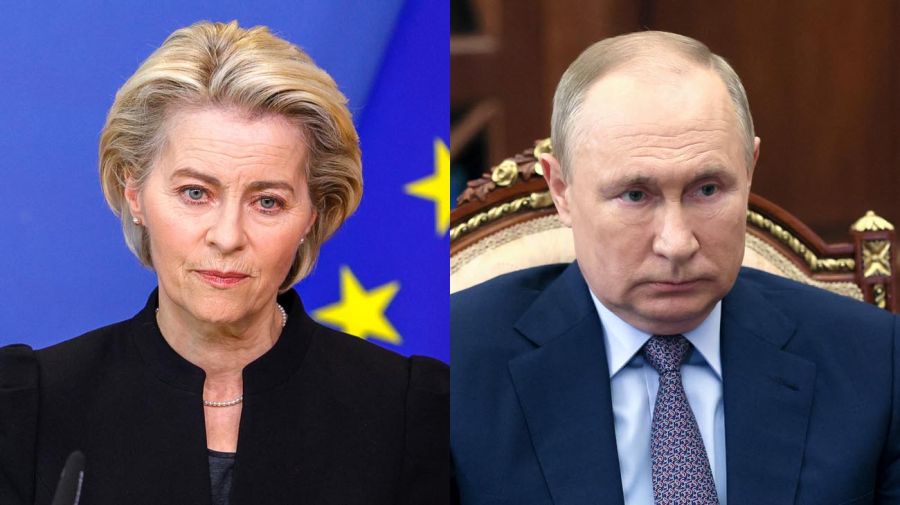 As reported in 2021, the Federal Service for Supervision of Communications, Information Technology and Mass Communications of Russia (Roskomnadzor), informed Sputnik Novosti that since 2020 it had registered more than fifty alleged acts of censorship of Russian media materials and their official accounts by foreign internet platforms.
According to this information, in most cases access to educational materials is restricted. Sputnik Novosti, Russia Today and the gate Anna Newsand the blockades of these are associated, they point out from these media, with the intention of the United States and the EU to impose a media discourse that "demonize Russia".