The exhibition. For a long time, we thought we were enthroned at the top of the living pyramid. But, in 1859, Darwin cracked this hubris by chiselling his theory of evolution. It is through this, by re-locating the place of our species within the animal world, that this exhibition at the Musée de l'Homme opens. A disturbing journey, which confronts us with our limits, those of each of us as an individual, like those of our species. For an awareness and a start which, we never know, can still be beneficial?
Read also
Article reserved for our subscribers

Naturalists, writers, historians, philosophers… These thinkers who invent new ways of inhabiting the Earth
This journey often summons humor – sometimes tinged with black. While combining knowledge, he gives a great place to contemporary art. You will be greeted by an exploded man, "Quadrum", designed for the occasion by Samuel Yal, who shows fragments of clay imprints of the human body, like so many scattered cultural constructions. But also like a humanity in suspense, uncertain of its future.
"I am an exceptional animal". This first stage, with a provocative title, offers you a strange totem pole right from the start: a family of four hybrid beings, with human bodies and animal heads. "They ask us about the increasingly blurred human-animal boundaries", explains Judith Naslednikov, one of the curators of the exhibition. The sequel offers a few examples, such as these BBC animal films, "Really impressive, according to Evelyne Heyer, anthropologist and scientific curator. Animals are not that stupid ". But where did man's own go? In articulate language, which has allowed our human societies to benefit from a cumulative culture over time.
" I am immortal "
The second step, "I am a champion", explores our physical performance. You will discover the role of morphotypes, the importance of training, the mind and creativity. "A champion is a personality who invents a gesture, a specific style", notes Benjamin Pichery, director at the National Institute of Sport, Expertise and Performance (Insep). Another key factor is the technology that hybridizes to the body to enhance performance, as Oscar Pistorius illustrated so well, before his legal drifts. Will the disabled of tomorrow be the valid of today?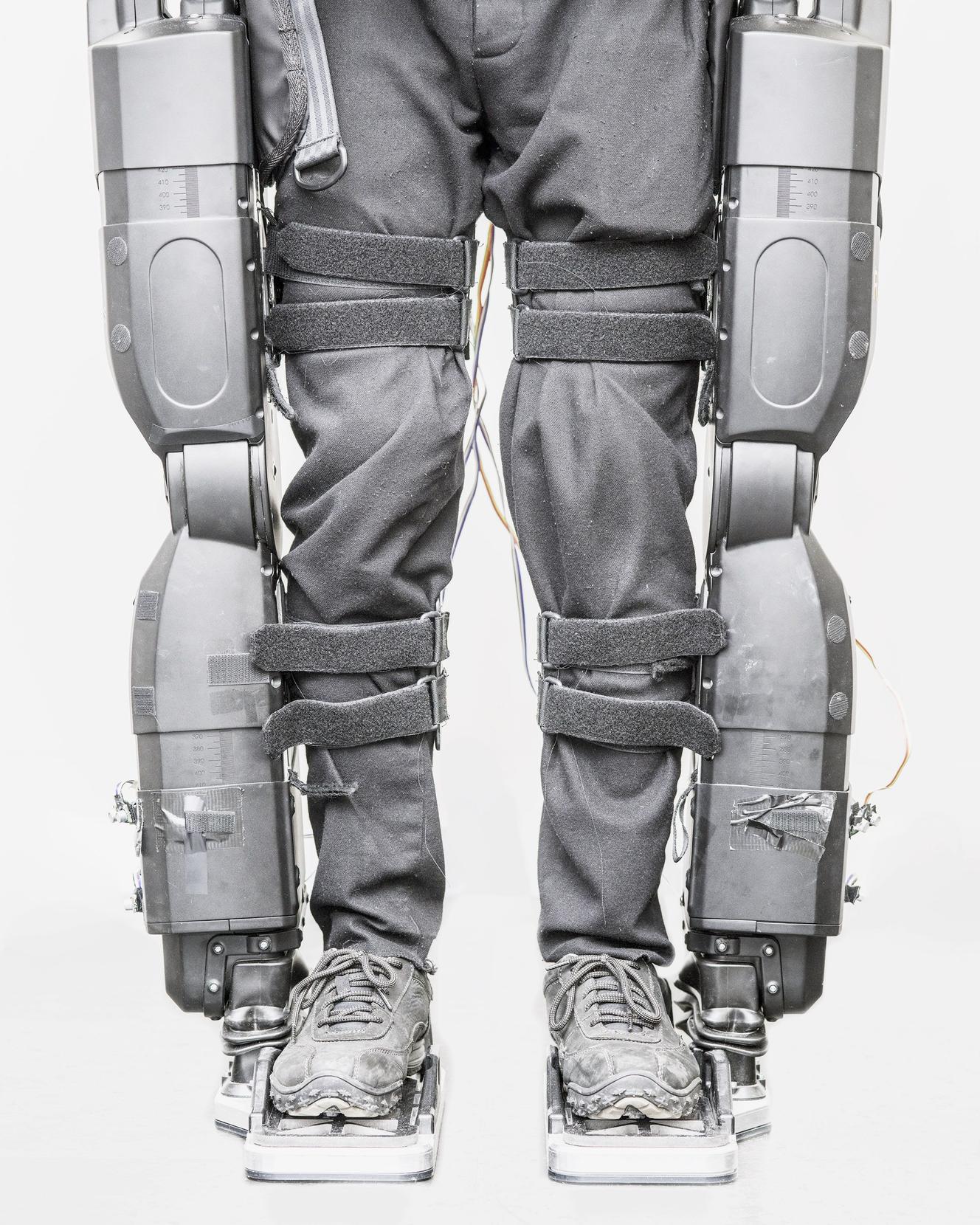 If you had a choice, which "ideal" child would you like to have? A quiz imagining completely futuristic technologies invites us to question ourselves on the use we choose to make progress. Summoning contemporary issues, Evelyne Heyler confides: "I remain marked by the fact that 160 million women are missing on the planet as a result of the extended access to prenatal diagnosis in India and China. " However, it is not technology that makes society, but the use made of it by society that matters.
You have 17.9% of this article to read. The rest is for subscribers only.