Mexico City /


The soccer player cleaning continues in America and now it was the Argentine's turn Leo Suarez, who will not continue with Eagles for the tournament Closing 2022 of the MX League and you have already reached your next destination.
The 25-year-old player arrived at the airport in Keep and it is expected that tomorrow he will sign the contract that will link him to Santos Laguna, where he will be directed by the Portuguese Pedro Caixinha.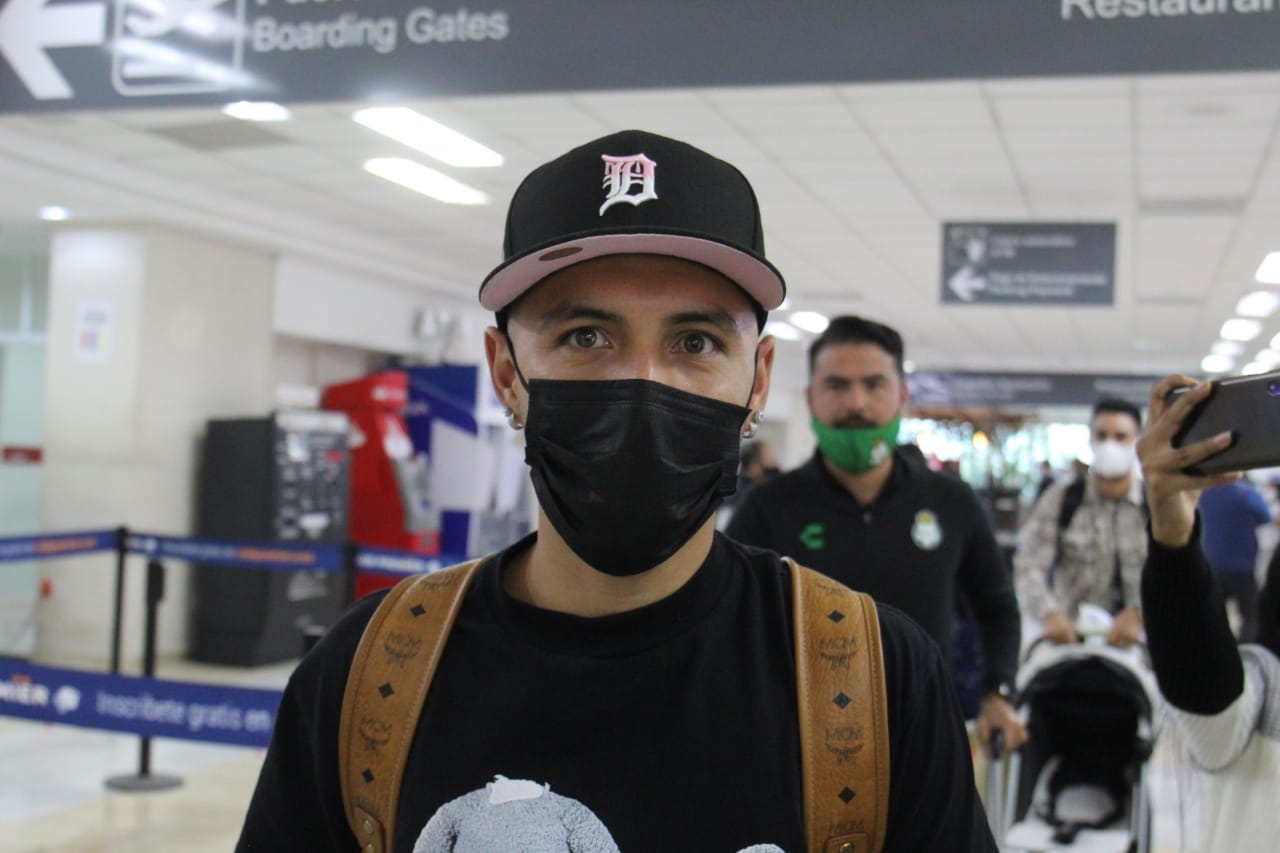 Leo Suarez comes to the Region with the mission of relaunching his career after he could barely play three games in the Opening 2021 with America due to an ankle injury that kept him off the court for four months.
His departure would facilitate the arrival of another reinforcement for the azulcrema, which in recent days have been related to the signing of Brian Ocampo, who was freed from Uruguay National.
America has detached itself in recent weeks from footballers such as Mario Osuna, Nicolás Benedetti, Renato Ibarra Y Sebastian Cordova.
For its part, Santos Laguna continues with his preparation for the Closing 2022, although its debut could be delayed due to a suspected coronavirus outbreak in Tigers, his rival on Date 1.